Dinner, Bubbly & Ballet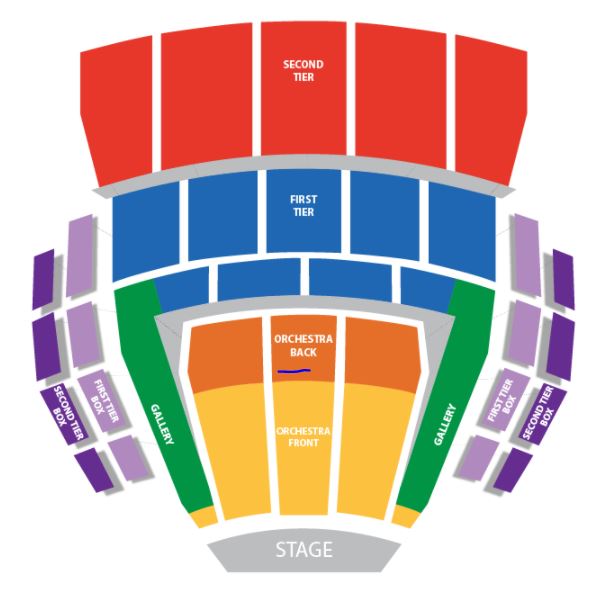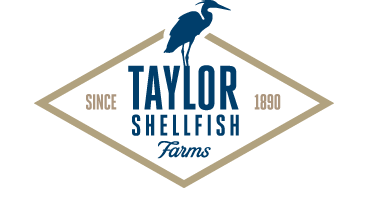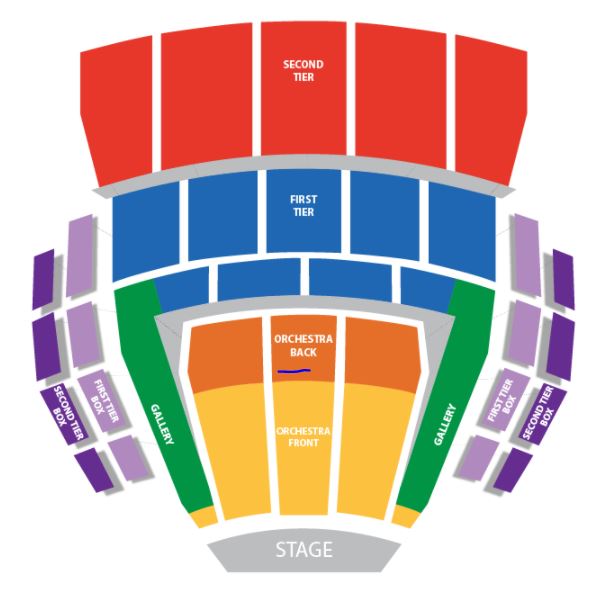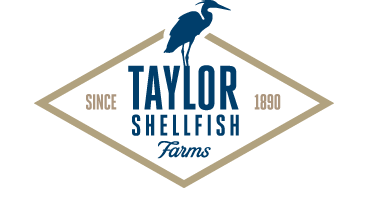 Dinner, Bubbly & Ballet
Friday, April 20
5:30pm Dinner at Taylor's Shellfish in Queen Anne | 124 Republican Street
6:45pm We will take a five minute walk to McCaw Hall, where we will have a room to drop our bags and jackets.
7:30pm Pacific Northwest Ballet | McCaw Hall, 321 Mercer Street
We'll have another (optional) round of drinks during intermission!
Learn More about PNB's Emergence
To get you excited for our evening, you can read about the program, hear reviews, and see a preview here. Or read up on Crystal Pite, whose work I follow and admire! Our seats will be in the orchestra section (back half, center). These seats retail for $107 + handling fees.
Reserve
$180 is all-inclusive of PNB ticket, dinner, bubbly, and all tax and service charges
$160 (plus a $15 Lyft credit) If you reserve by Thursday, April 5. Use code EARLYBIRD.
I am planning for a lot of oysters at dinner! If you are not as big of a fan, or expecting and can't have them at all, let me know at checkout and I will plan appropriately.

Invitations are not transferable
Notes from Janice:
Food: At most of my events I have vegan and vegetarian options! This will be a little more challenging at Taylor's Shellfish because their specialty is seafood. If you want to join just for ballet, shoot me an email and we can figure it out!
Contact info: In addition to sending contact info out after the event, I'm happy to facilitate intros between woman to make sure you get connected to everyone you met. Let me know if there is anyone in particular that you want to be connected to by email.